Accelerating Transformation Through Automation
Every forward-looking organization has already implemented robotic process automation to increase business efficiency and cut down costs. With AI combined with RPA, the value it adds are endless. Skcript helps you with that.
Let's take the next step →
Our Process Evaluation Values
Right from blazing fast customer service to operational efficiency, robotic process automation has been adding enormous value to businesses today. CEOs today are focusing on automating repetitive tasks using RPA, and deploying humans to intellectual tasks in the business.
It is exciting to automate many things in a business. But it is crucial to know what processes to automate first, measure the impact it could have in the business and arrive at a ROI to make sure your RPA transformation journey is a success.
To make sure we do the right thing for our clients, we measure your RPA journey against these important principles:
The 30%+ impact: automating a process should create 30% minimum impact on the business efficiency and cost savings.
Continuous improvements with IT: automating a process is not the end-all of all the problems. Rethinking how different platforms are used in your business is a major consideration for efficiency.
People first: bringing in automation could cause emotional implications on the people involved in critical processes. Trying to measure this impact is critical to any automation process.
Create a support team: building organizational capabilities to support post go-live activities for your RPA implementation to make RPA stick.
Keeping up with business growth: it is important to continuously analyze where, how and when an RPA process can be extended, improved or even eliminated as the business grows.
Star your RPA transformation with Skcript
Need help with your automation journey? Skcript has you covered.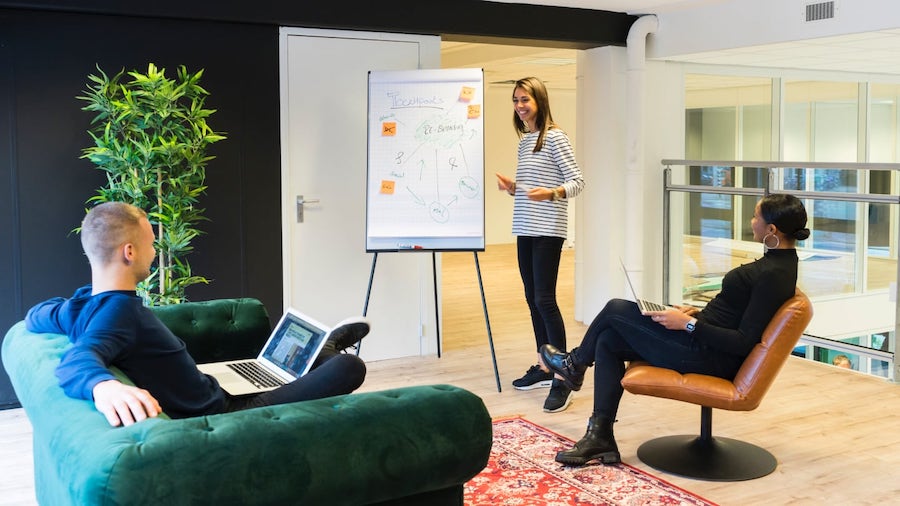 RPA Process Discovery
Talk to our consultants to arrive at a RPA Blueprint for your enterprise to gain ROI fast.
---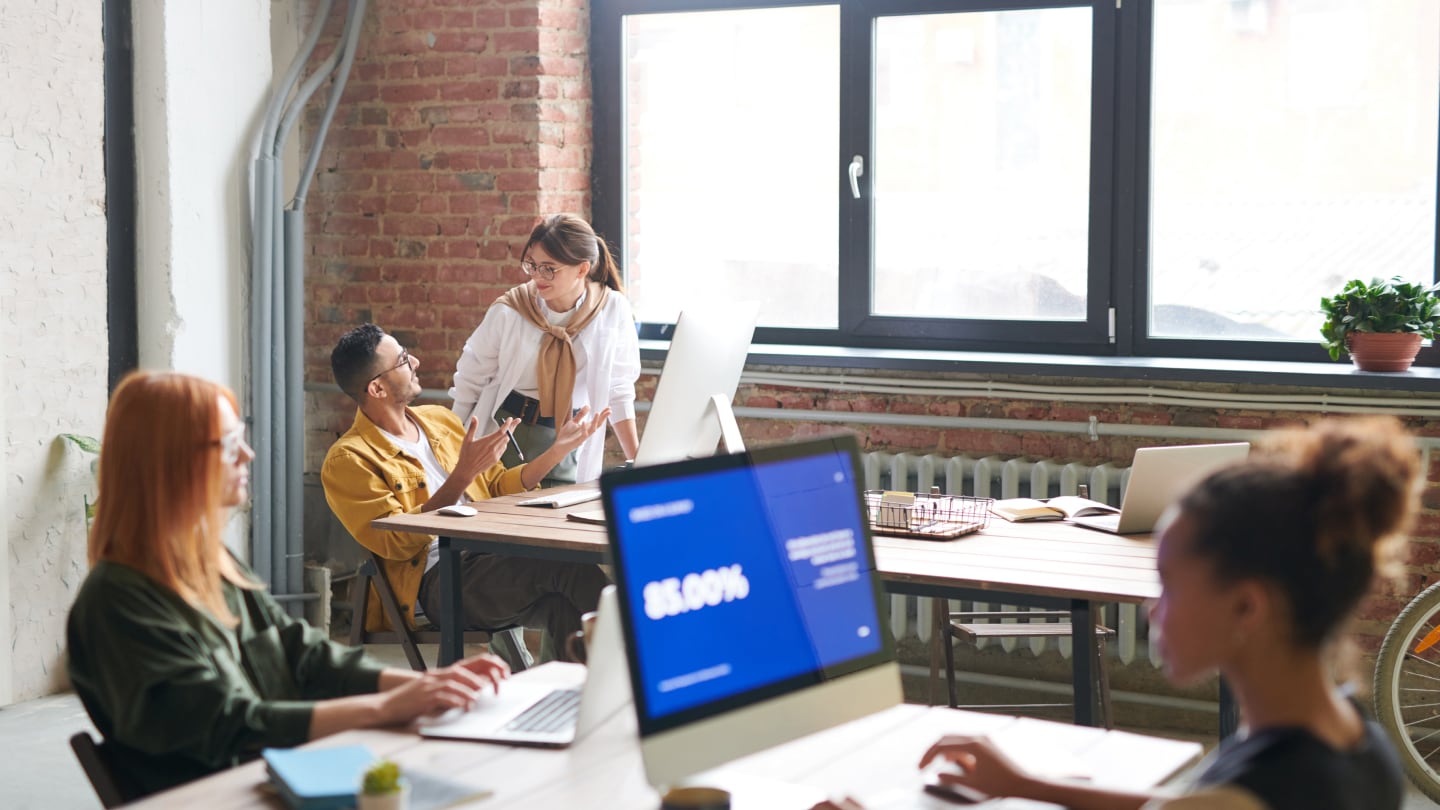 RPA for Finance
Learn about our experience helping organizations scale their finance operations drastically.
---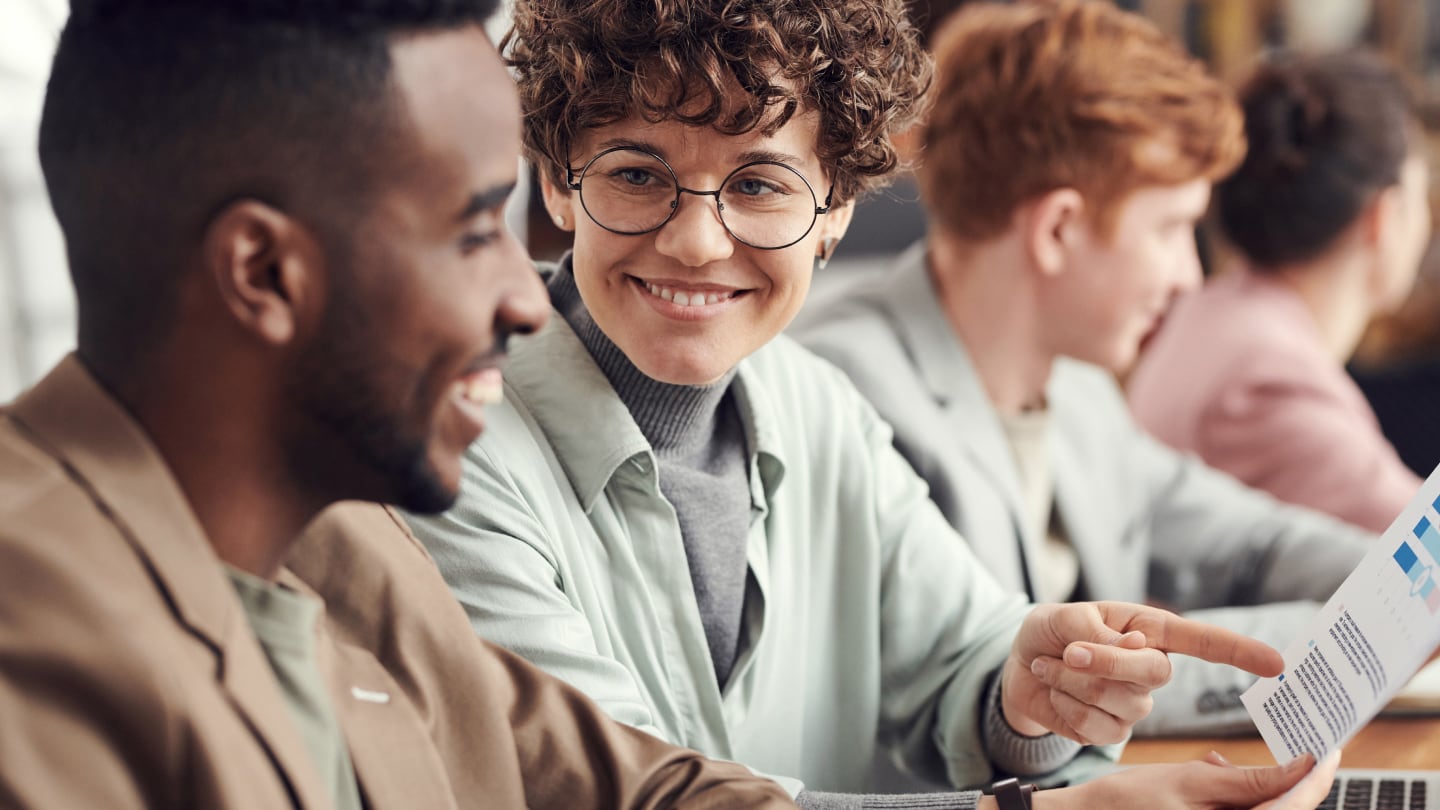 We're ready to help you
Just leave us a message with your contact details, and we will help you initiate a discovery workshop.
Why invest in RPA for your organization?
Improve process efficiency
Automated tasks could be complete in just seconds or minutes instead of days that humans could take to do repetitive tasks.
Realize value
Some processes just takes hours to realize the true value of the automated process. Not weeks, not months. Just hours.
Cut down human errors
Since bots are precise in doing what they are tasked to do, there is no room for error like humans could produce.
Reduce cost
Cut down the cost of your operations and put people in places where their intellect could make a huge difference.
Get Skcript Experts working with you
You need someone trustworthy to handle your automation transformation, and we are here to help you with just that. Skcript's automation consultants help clients across the world across industries to achieve industry-leading automation standards.
We take advantage of AI, process analysis and other skillsets to help deliver great quality processes that they can afford.
We follow the following four-step process to deliver your automated processes:
Keenly asses your existing business process and arrive at a blueprint.
Propose the ROI for your business & choose the right tools to automate the processes.
Develop with Skcript's Proprietary Project Delivery Process to deliver the automation processes.
After careful UAT and board acceptance, we go live with the automated processes.
Read a success story →