Fueled by passion.
Young. Courageous & Relentless.
What would you do if you work with people who push you to dream big, follow your dreams and do something great every single day?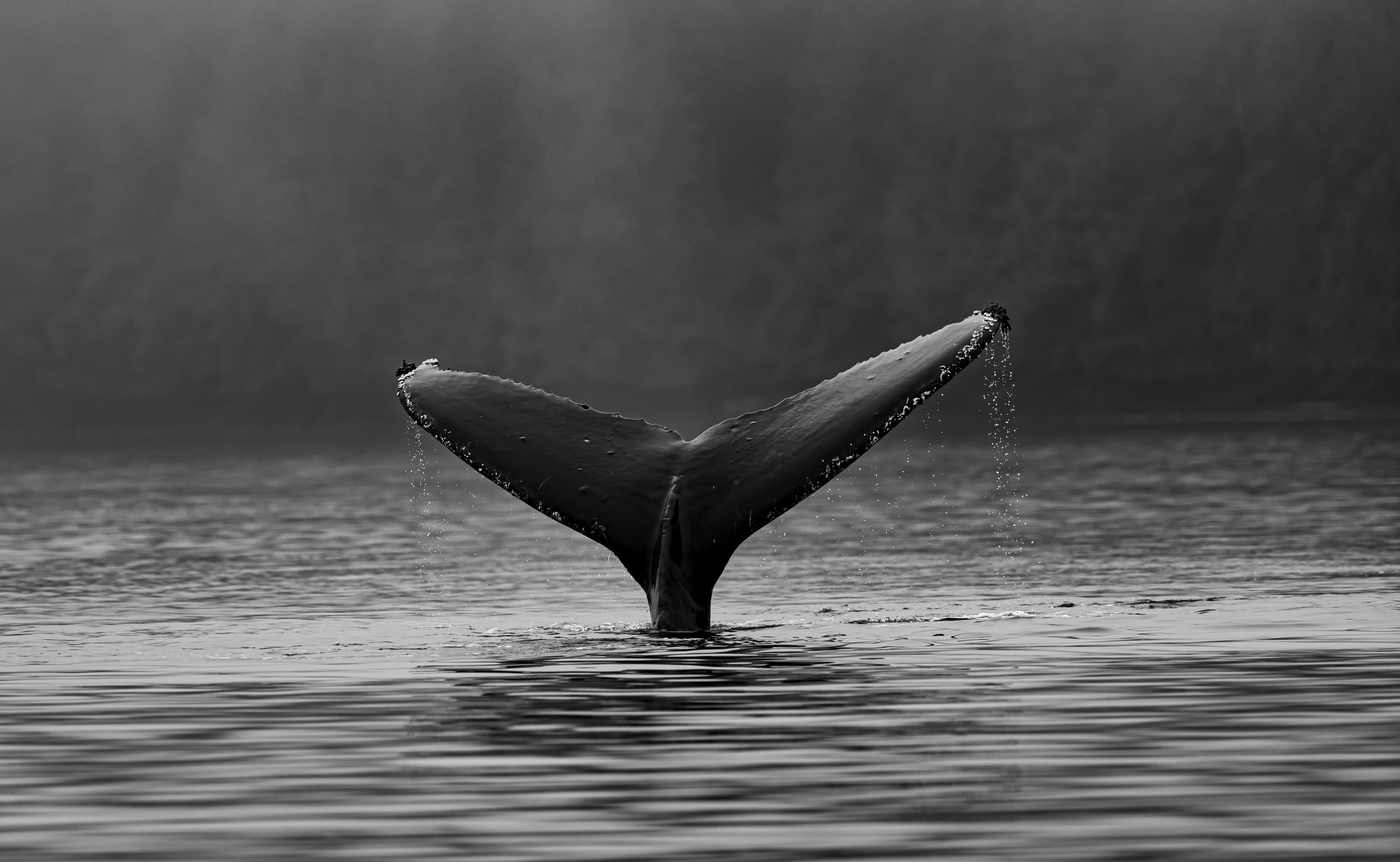 You need to know
Before you apply
Skcript x Culture
Learn about our company culture. Monthly updates about the happenings as they happen.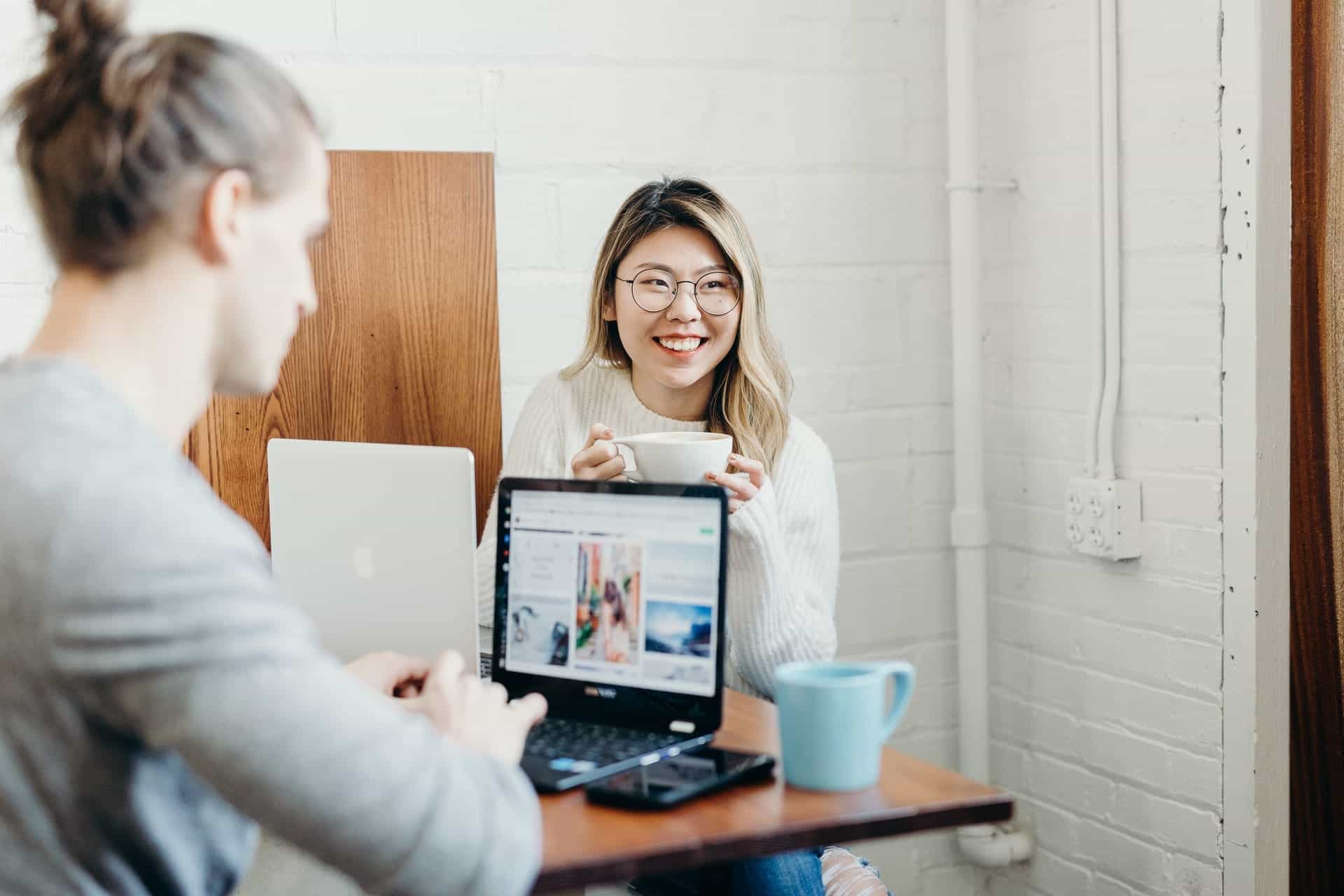 Skcript x Process
Learn how we master the business of creating incredibly great products for our clients globally.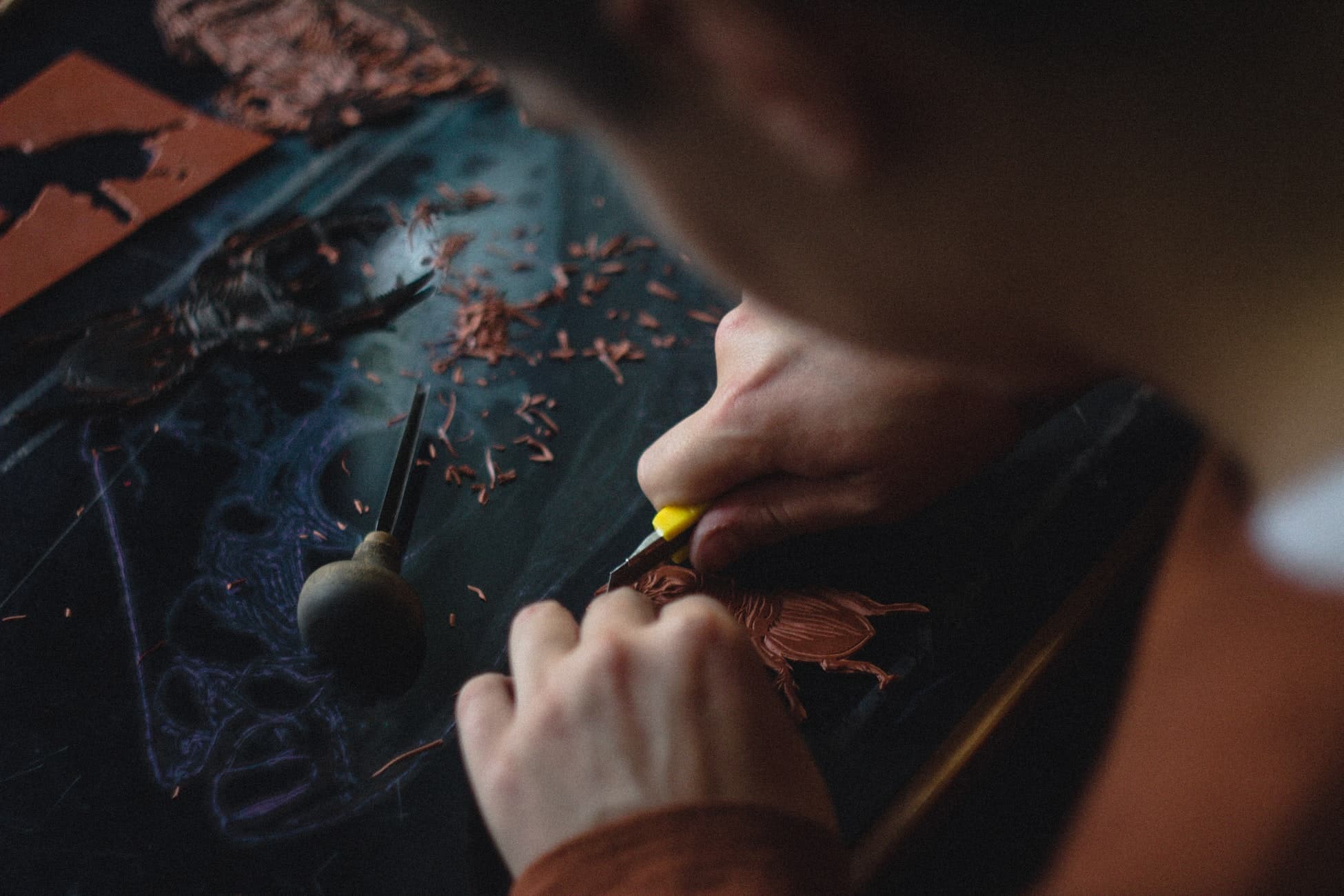 Follow us on Twitter
Interact with us on Twitter. Tell us what you think, discuss about technology & so much more.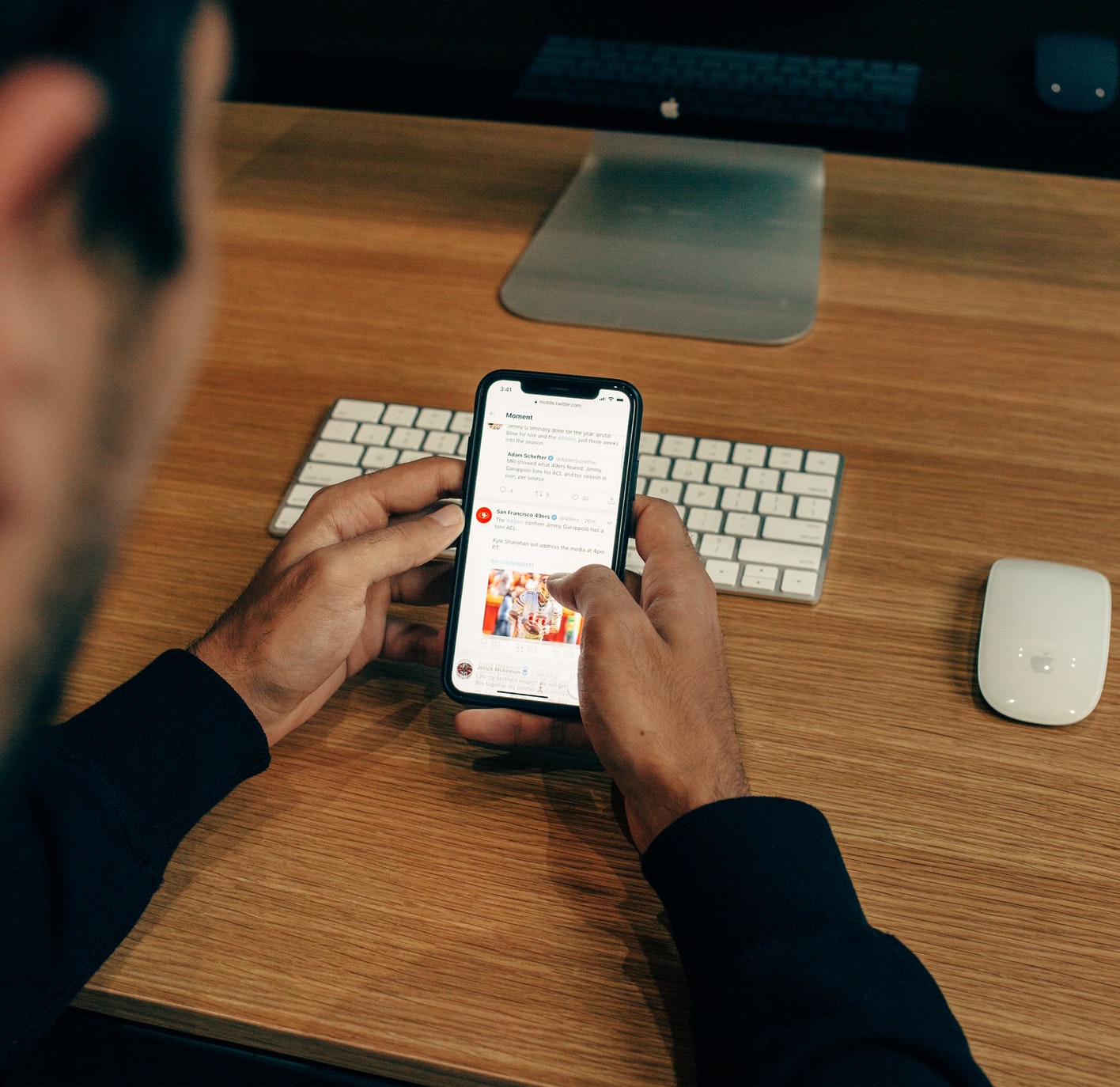 Come work where the attitude is
"Hard but doable..."
This is where some of the world's most sophisticated technology problems are solved. Skcript is where the power of small teams, things that passion can create and work that defines people's lives are visible.
Every single product, feature, or a solution for our customer is a result of the fantastic team effort at Skcript. This happens since everyone strives to achieve the common goal of the company — building the best possible solution that can run for long.
Innovation happens everywhere
Innovation is not just a word for us. It is what we live by. The culture is so vibrant, which enables each one of us to be the best version of ourselves. We don't just focus on building products and services for our customers, but also to create an innovative workspace and culture for our teams to do their best work ever possible.
We understand what it takes to build great products and services. My job is to make sure our people have the best experience working at Skcript. Our team is what makes Skcript, Skcript. Karthik Kamalakannan, Chief Executive Officer
Full-time Positions
Our team strives to help everyone reach their unlimited potential every day. The passion and commitment to that mission live through everything we do.