We're on a mission
Our mission is to put modern technology to work for most forward-thinking companies.
Our History
Skcript is a multi-disciplinary, independently-owned technology consulting company.
Our work revolves around automating critical business processes, new product development for startups and enterprises, running our famous product discovery workshop, and more. Our engineers and managers are practicing technology experts who have collectively helped businesses worldwide with standards that only we can match.
Our business model is unique. We are considered the Apple of technology consulting for our quality, speed, and sophistication in design. Our work reflects our conviction that excellent service does not happen without passion, intelligence, and above all, trust.
If you are our existing customer, thank you. Thank you for letting us be who we are, and thank you for your trust in us.
We Believe
Hard but possible.
Many life changing innovation we have today was not a possibility earlier. Great people find that possiblility in the hardest of the situations.
Innovation starts with simple thinking.
We believe that the best way to make progress is to start with the simplest of the solutions. We do that by looking into the finer details of the problem ahead of us.
Take advantage of infinite possibilities.
There are endless possiblities when we look deeply for it. Before we work on a solution, we look deeply for cause of the business problem we're trying to solve.
Jump right in. Less talk.
Just talking about a problem is not enough. We get to work on it right away and figure out the best way to get it done.
How we work
As a leader in the technology industry, we keep end-users at the forefront of our work. It's a crucial part of our problem solving methodology, and even as our industry evolves, methodology changes, complexity of the problems we solve grows, we're always making great technology accessible to the people who use it.
"Making great technology accessible through simple innovation for complex business problems is what we are best at. We have built the entire company and the culture around it, which is what makes us different from other companies." - Karthik Kamalakannan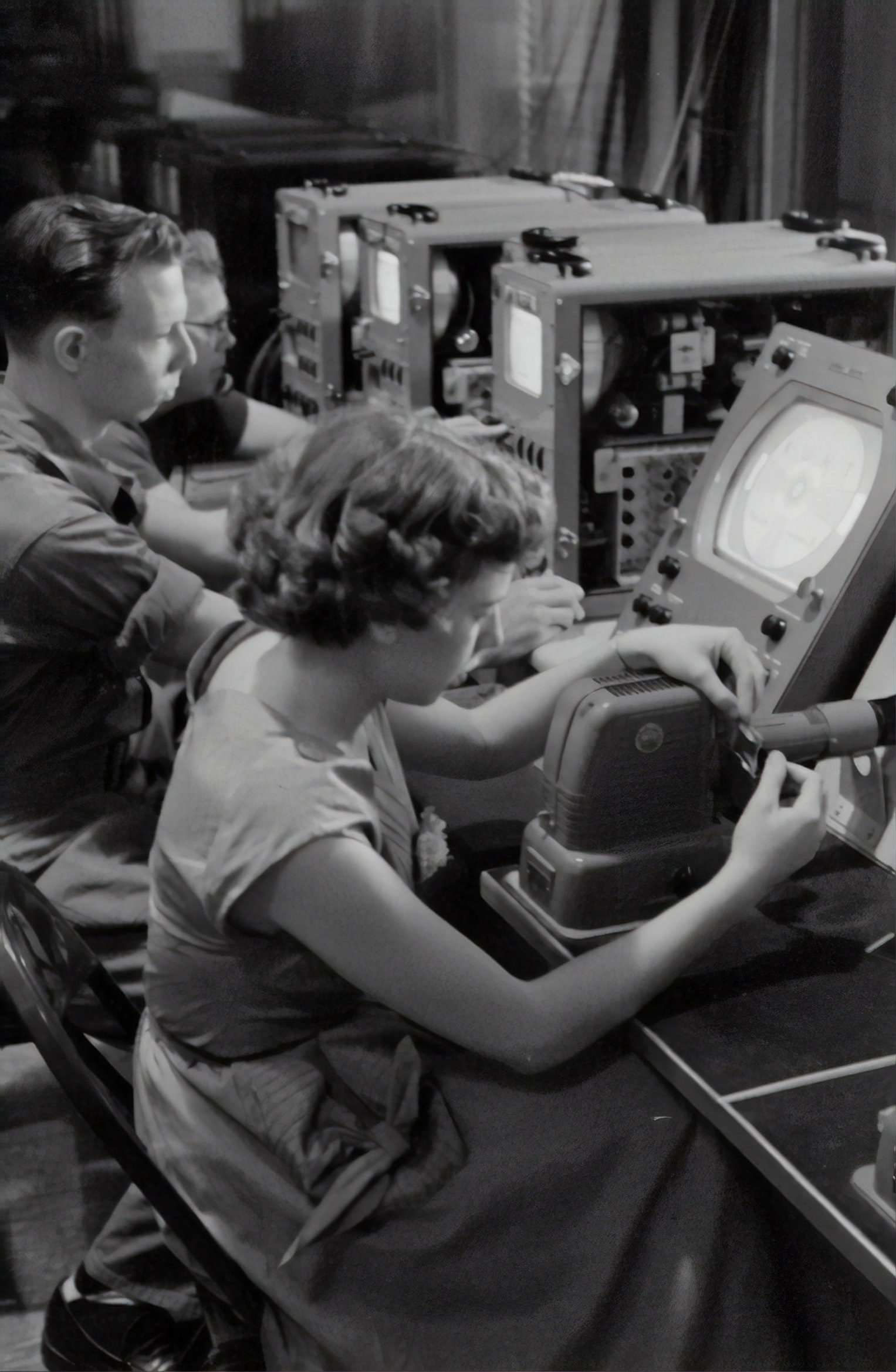 Our Founders
Karthik Kamalakannan

Founder & CEO

Swaathi Kakarla

Co-Founder & CTO

Varun Raj

Co-Founder & CIO