Skcript announces Varun Raj as the Product Owner of Pollfury
— Written by Karthik K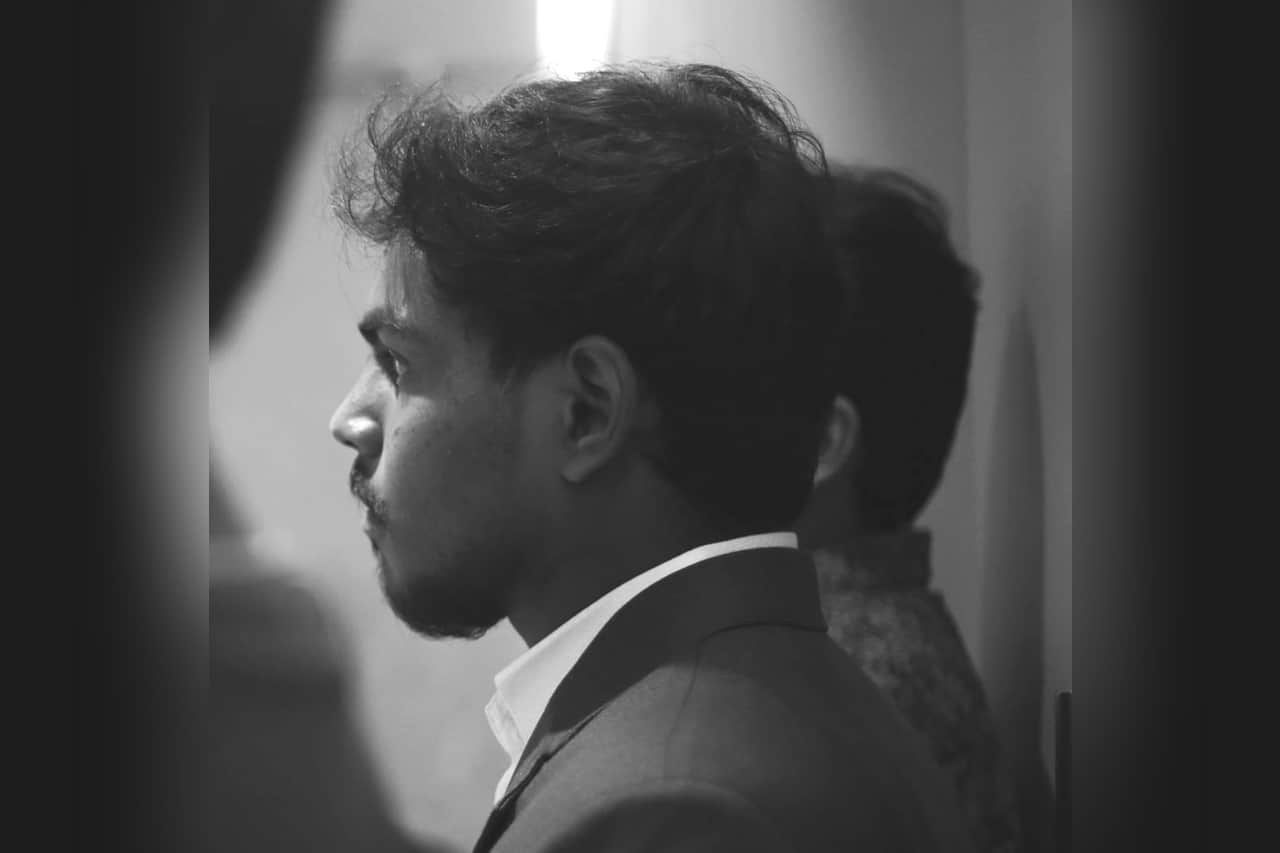 Varun will be running the operations for our newest product, Pollfury.
Varun has been involved with Skcript ever since we started. He has been serving as our Senior Architect, helping the company build insanely great products over the years.
At Skcript, I try to push things forward in all possible boundaries. Being a small team, we have been pivoting a lot of ideas and we've been focused on building products that help companies run better, smarter and run the way they should be running in 2016.
One of our pivots, is Pollfury, the simplest way to create polls and share it with your friends, family and work mates. Now, Varun Raj, will be taking over the product for further development.
Varun joined Skcript in January 2014. He has been instrumental in the development of our products ever since.
About his new role, Varun said:
"I'm incredibly thrilled about the possibilities that Pollfury can make in the industry. I will continue to make it as simple as possible to create polls. Skcript has always been about creating meaningful products, in an environment that encourages learning and career development."
Up next
Introducing Pollfury
Skcript
/culture/skcript-announces-varun-raj-as-the-product-owner-of-pollfury/
/svrmedia/heroes/vr_pf.jpg