Design trends you need to know in 2021
— Written by Roshni Prabhakar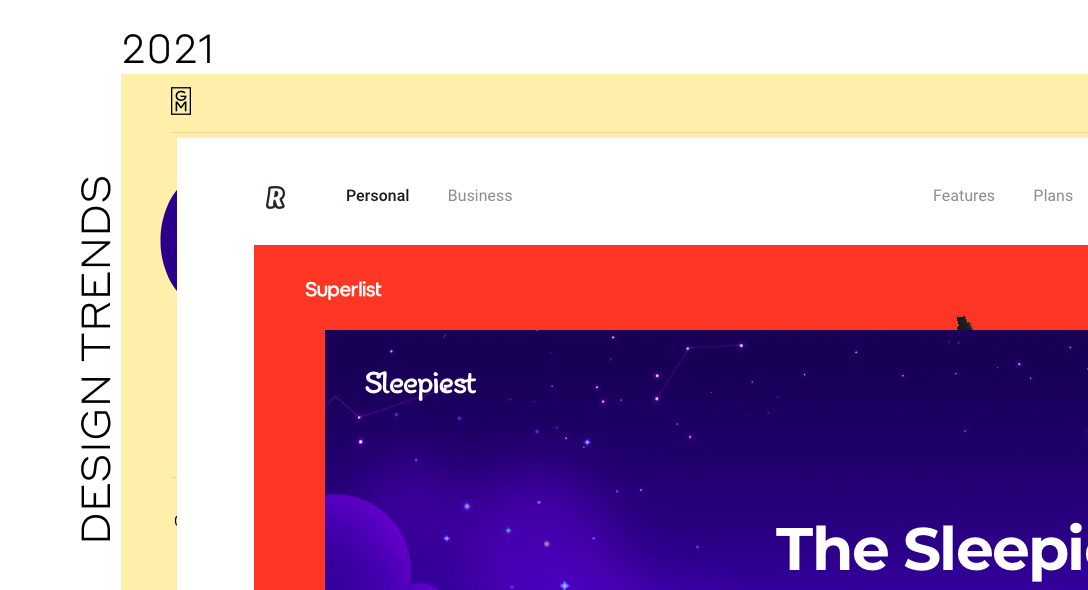 The year 2020 is less than a week away, and if you are wondering what design trends you should adhere to in 2021, then this blog is for you. Here is an overview of design trends that are expected to boom in the next year.
We know people are always looking for a product or a service that delivers exactly what they expect. They surf dozens of websites and try multiple products to find solutions for their problems. So it's crucial to get a hold of them while they come across your brand. To make it happen, you need to grab their attention with your design, offering them something more appealing than others to stand out from the rest of the crowd. Here is a list of design trends that will improve the user experience. Let's dive right in.
3D visuals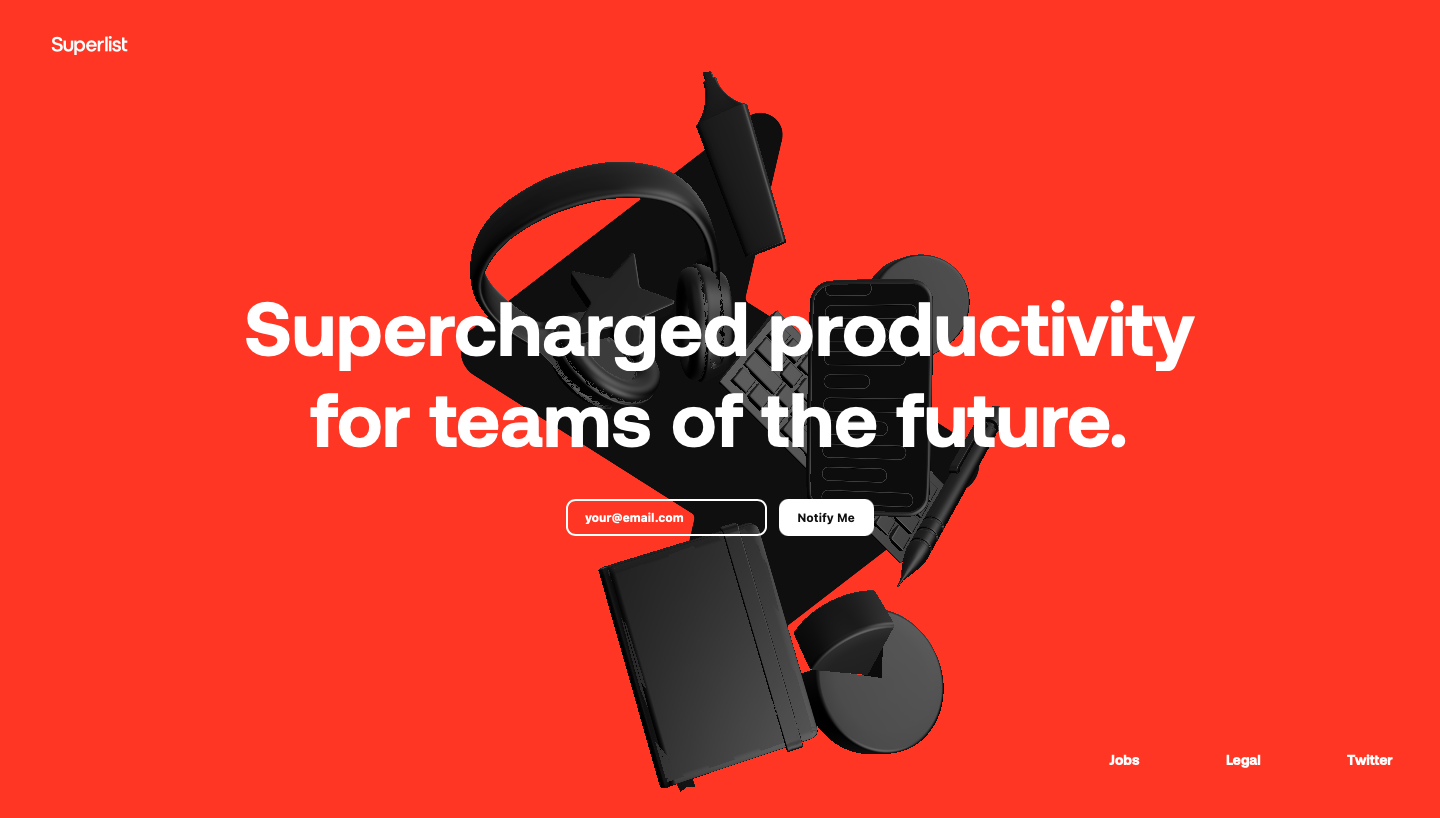 It has been proved that 3D visuals have a higher engagement rate among users. It makes the users curious. Since creating 3D components has become more comfortable, 3D realism will stay for a very long time. You can also try creating one using Spline. Ensure you optimize the 3D elements you use so that it doesn't affect your website's speed. You can make the 3D details much cooler by animating them.
Oversized Typography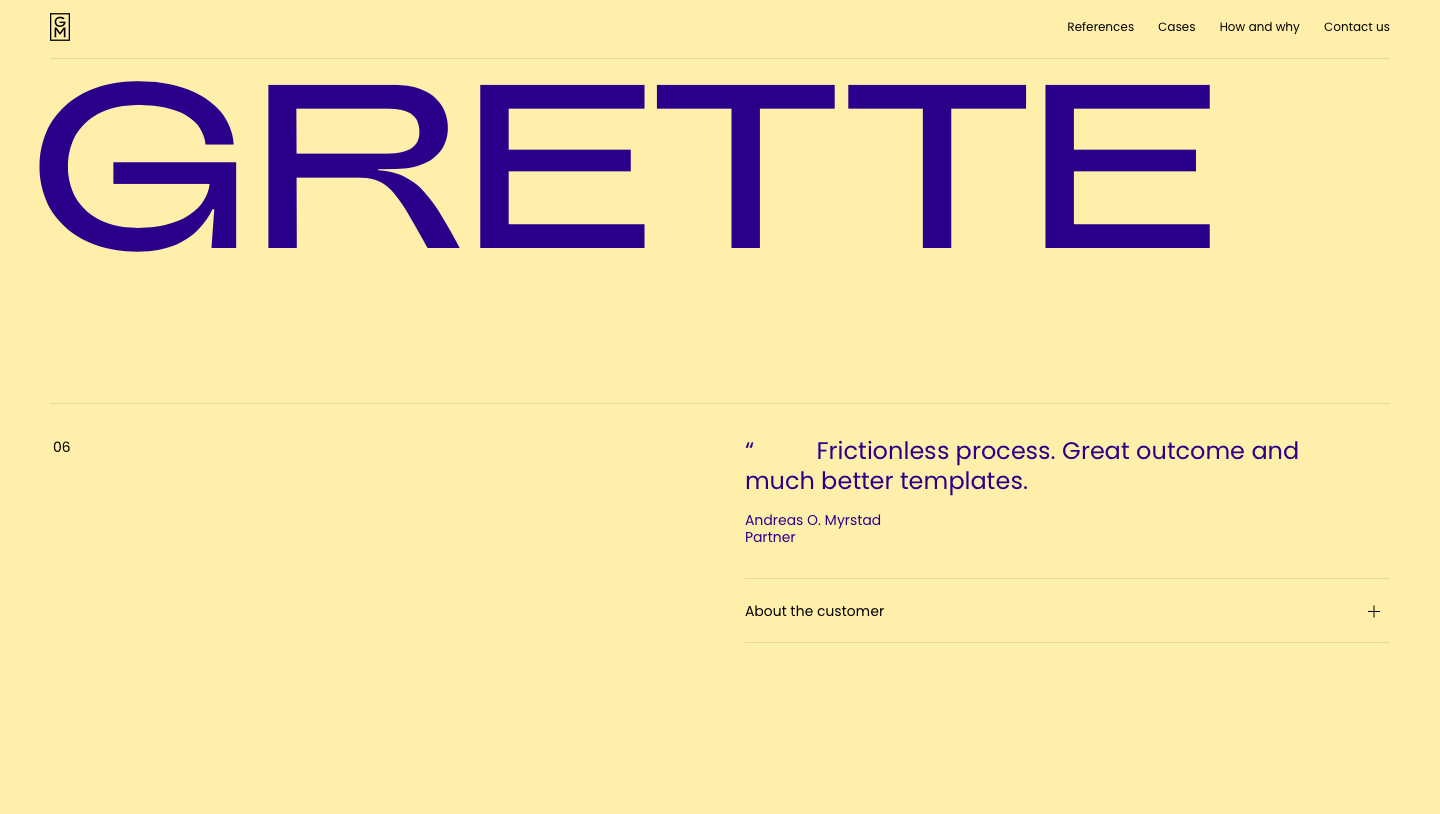 Have you noticed, your attention is seamlessly dragged to bigger fonts? Yes. It's true. Large typography grabs attention quickly and helps you create the wow factor. Use big sophisticated typography to give your brand a better engaging look.
Vivid colors, glassmorphism and colorful, gaussian blur backgrounds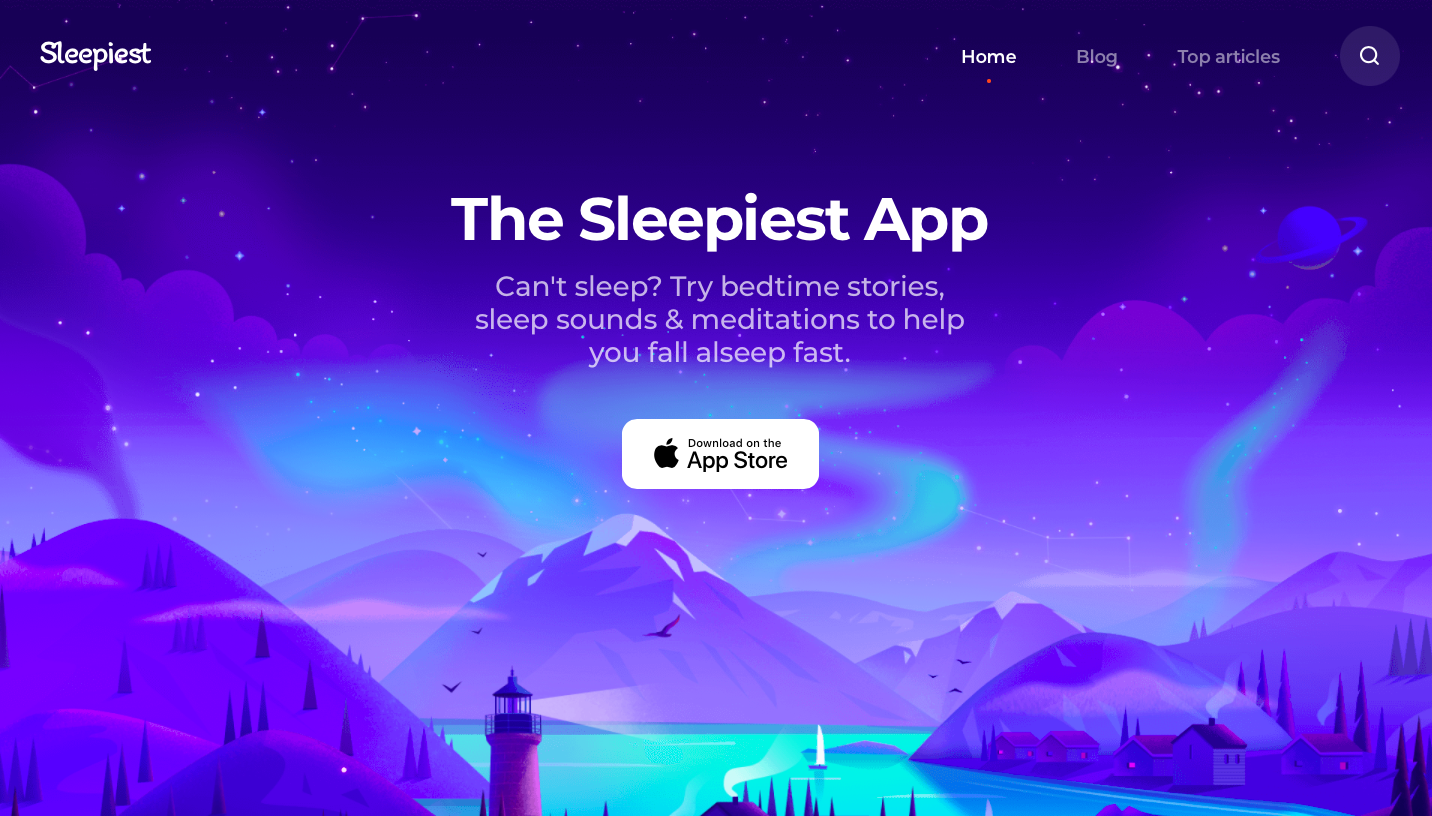 Colors create a vibe that makes it easier to communicate with your users. People often remember or differentiate a product based on colors. Bring on the magic of colors!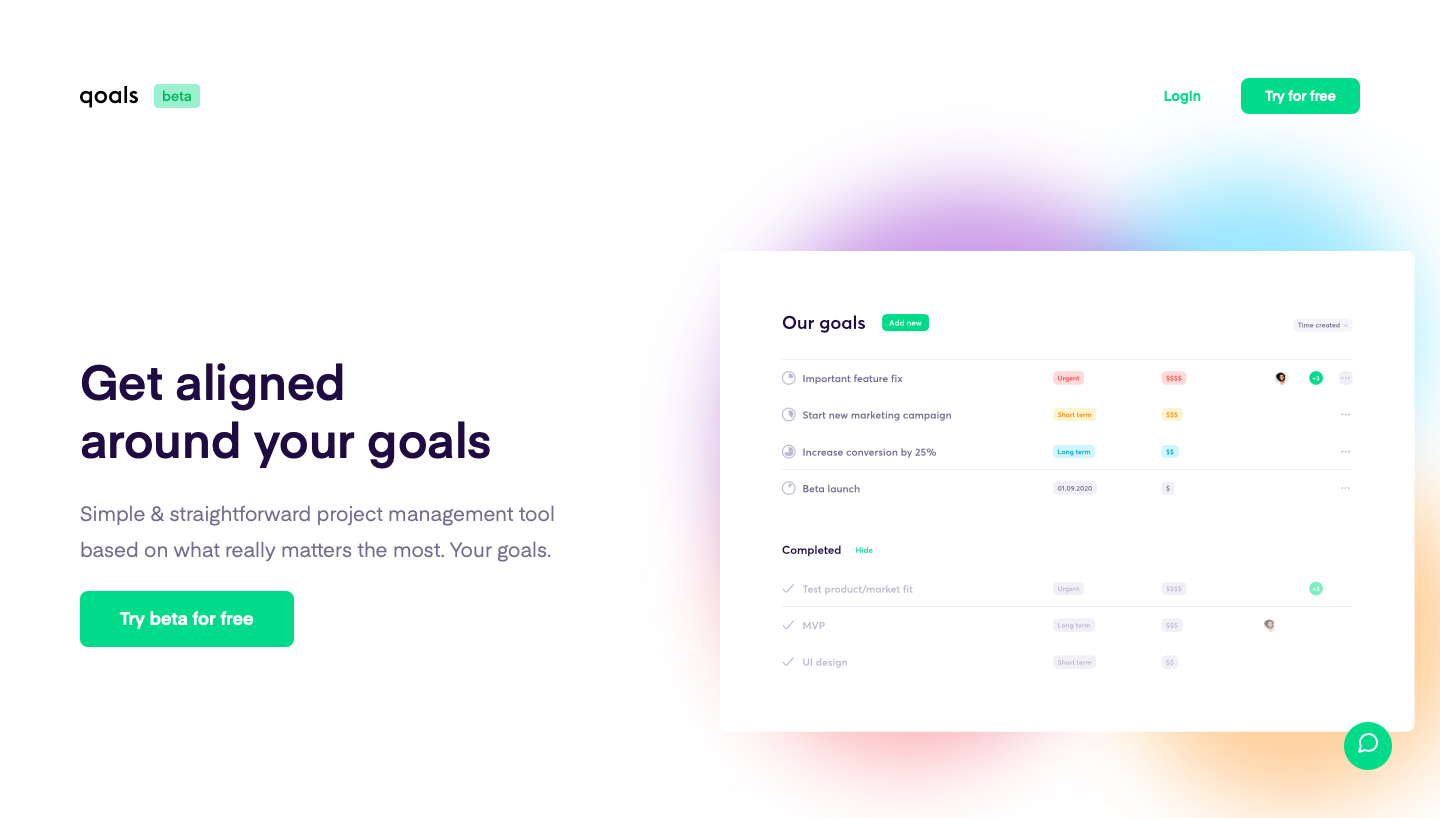 Gaussian blur and glassmorphism both gives the users a refreshing and welcoming feeling. Use them in prominent spaces on your web design.
Minimalism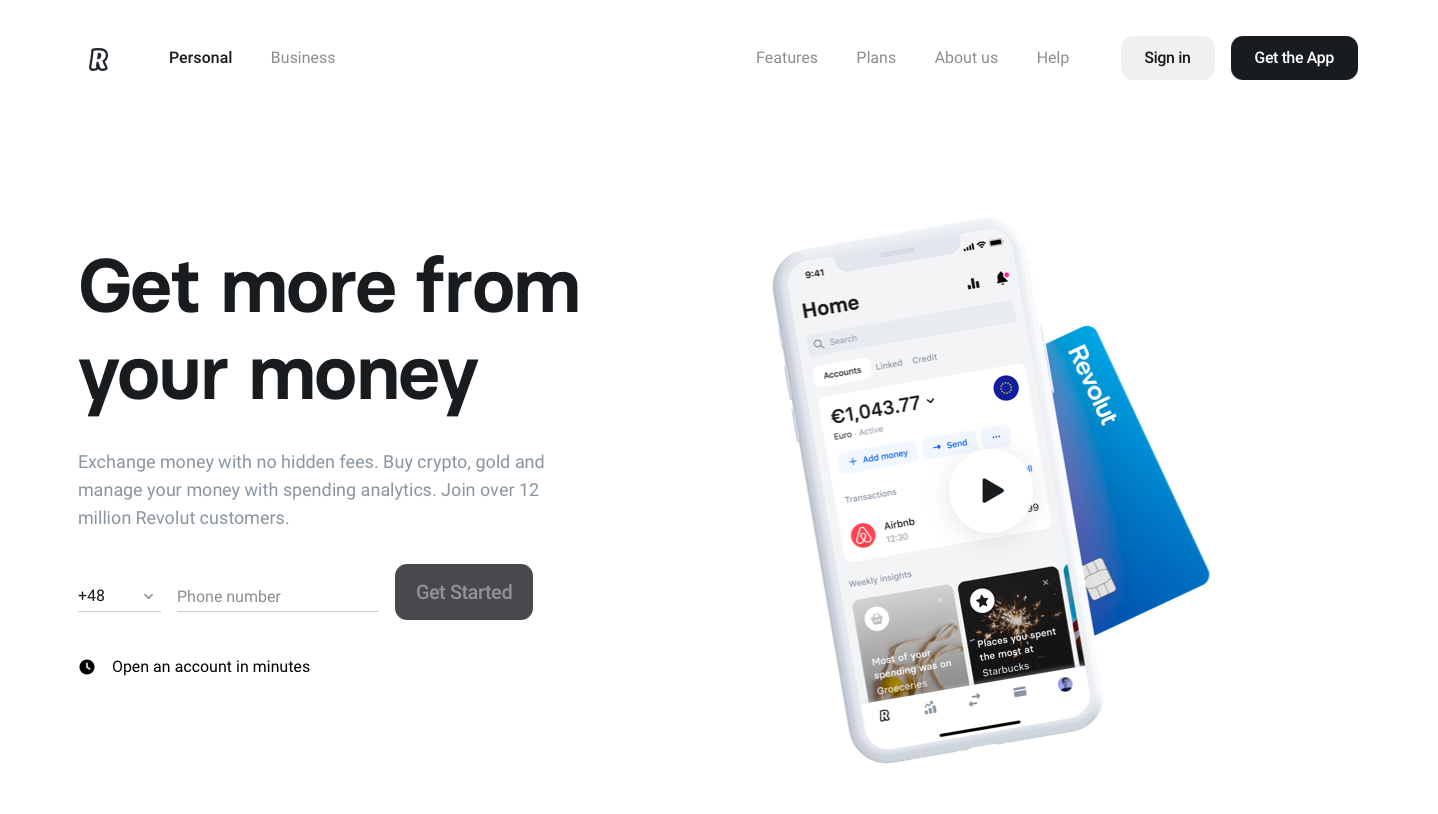 Aesthetic minimalism is all you need to give your users a calm and pleasant experience. It works on the principle of "less is more." Follow minimalism to make your design look perfect.
UX Writing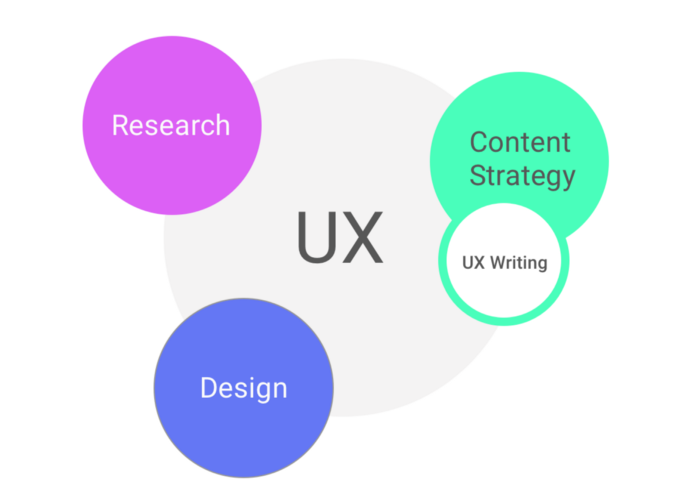 The best strategy you can follow to keep your customers engaged and convert leads to clients is UX Writing. By UX Writing, you can analyze and find out what exactly your customers want and change your design accordingly. For example, Google found that most people who look for hotel rooms will check for room availability than to book a room. So they changed the UX Writing from "Book a room" to "Check availability," which increased the customer engagement by 17%. So find ways to improve customer engagement with UX Writing.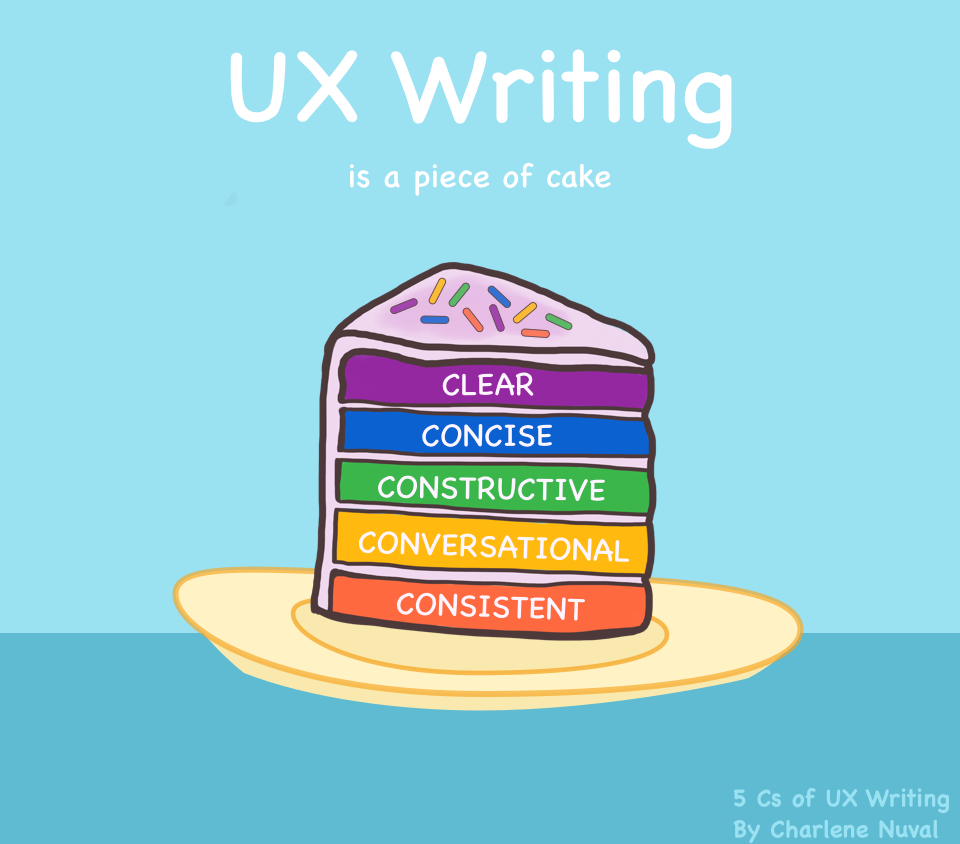 Micro interactions
Add micro interactions like minor animation effects, videos, or emojis to your web UI to increase user interaction. It directs the users where to give attention, thereby making it more engaging. Read this article to know why and where we should add micro-interactions.
Design Systems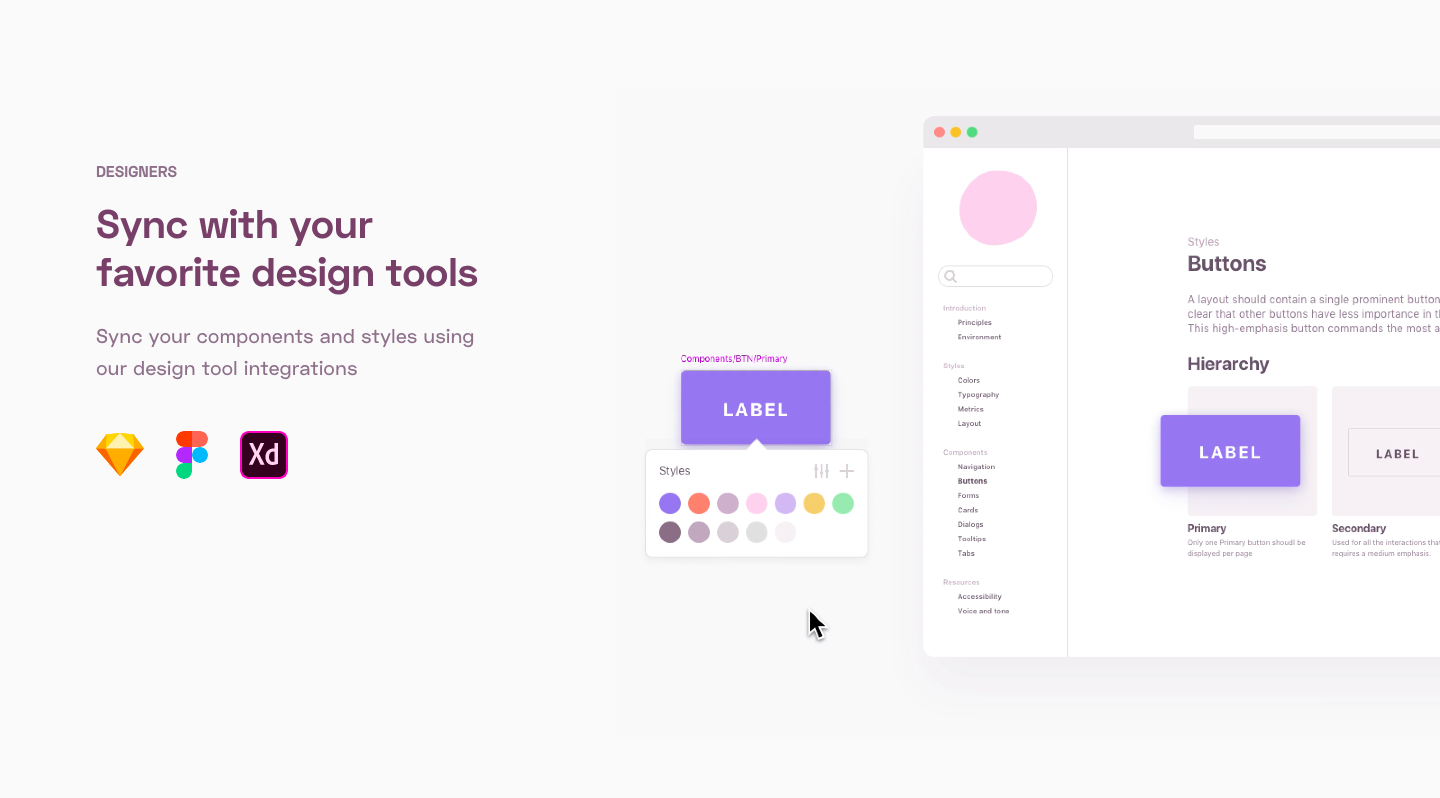 Design systems are a powerful asset you can have for your product. It helps in easy editing and creating repeatable layouts. Zeroheight, Figma's templates, and Webflow's CMS collection can help you create a scalable design system for your organization.
And that's a wrap! Have a happy new year. Keep designing and making things beautiful!
Up next
Here is what I learned from my first Create Week at Skcript
Skcript
/svr/design-trends-in-2021/
/svrmedia/uploads/2021-design/design-trends-2021.jpg