Skcript Transform / Global Bank
Payroll Automation
Helping over 10,000+ people get paid using AI & Automation.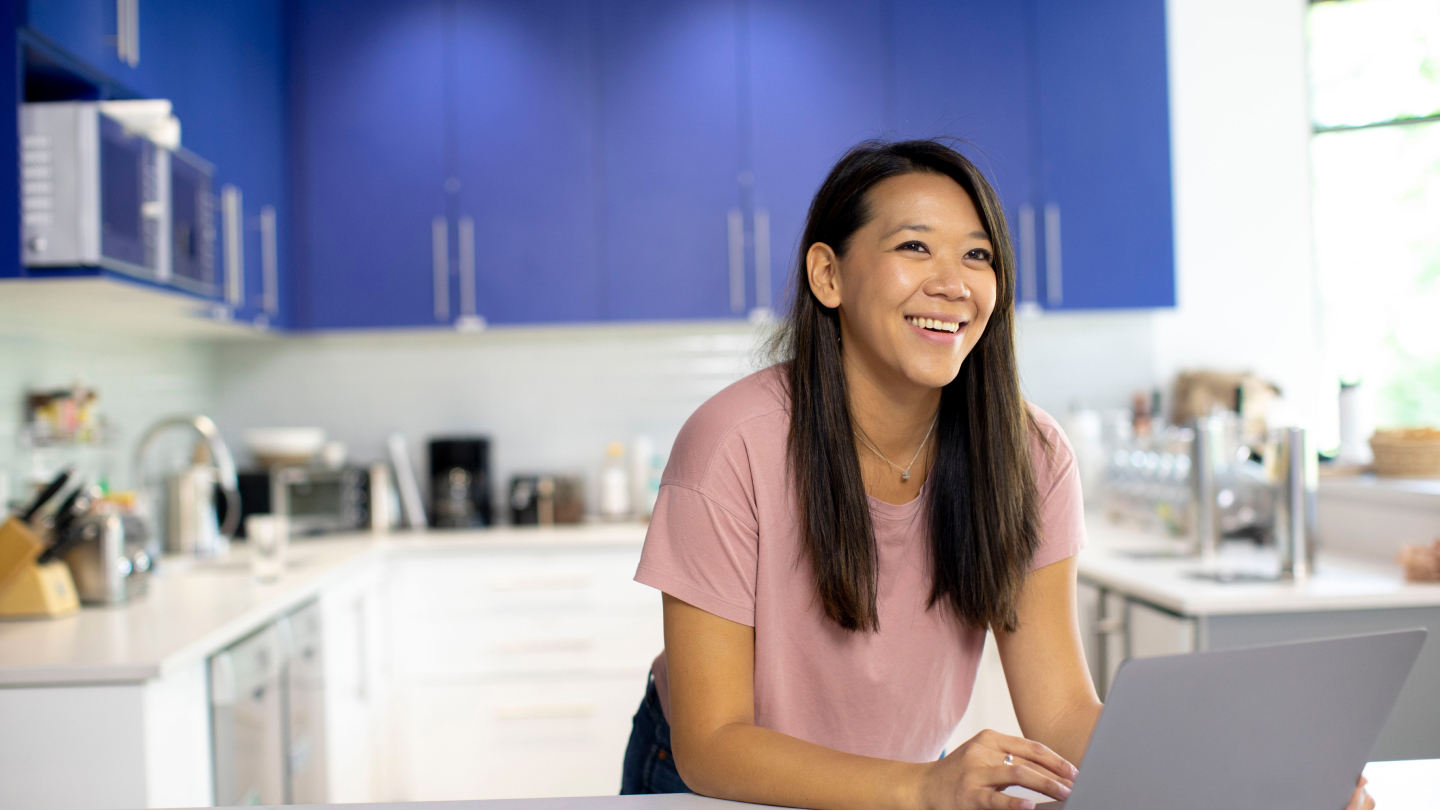 Engagement Profile
This global banking giant has its presence in 100+ countries providing core banking services for individuals and businesses. Many of their payroll functions were being performed either manually or by patching multiple systems together. Our engagement with them for this project was to achieve operational efficiency by automating the end-to-end payroll processing using robotic process automation (RPA).
Understanding the problem
Going from being a non-automated process to a fully-automated process is a monumental task. Understanding this process is super essential, and the first thing we did was to work with multiple teams within the bank to analyze every bit of the process that is being carried out right now.
Here is a list of everything we analyzed:
👉 Visualize the current process
👉 List down all the stakeholders across business functions
👉 Have multiple Skcript Consultants talk to relevant stakeholders
👉 Gather keystroke analysis of each process
👉 Build a mind-map of the access controls we need to automate
👉 Develop RPA Process ID Cards
👉 Estimate, develop and deploy the bots
Read more about our RPA Discovery Process →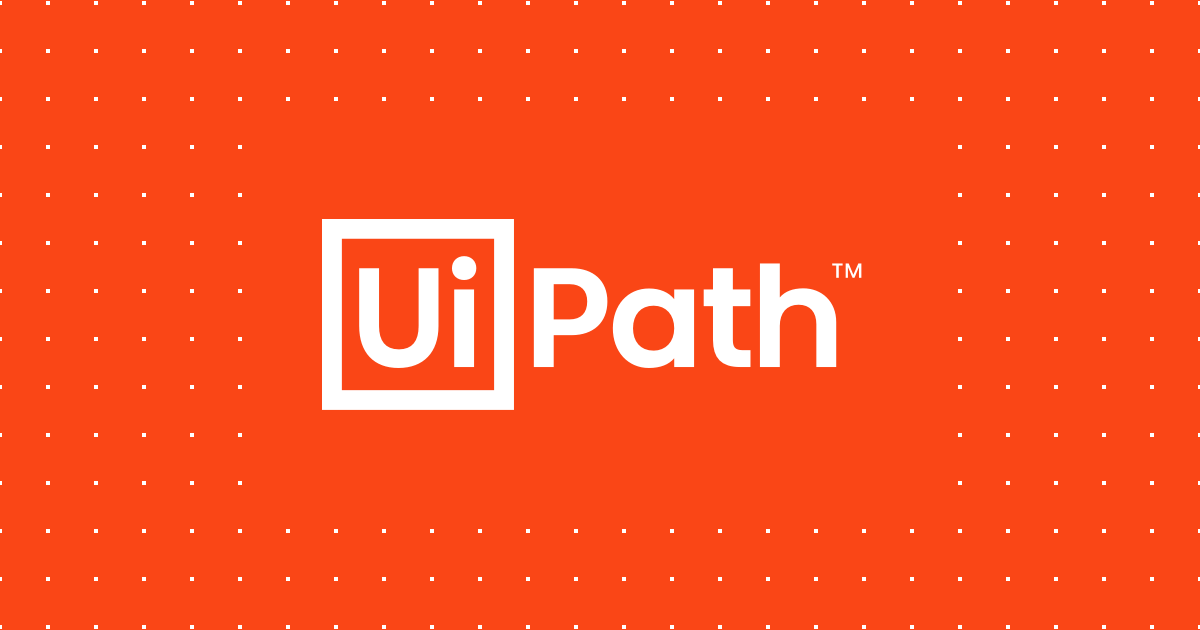 Choosing the right RPA tool
While we analyzed each process that was involved in automating payroll, our consultants worked to analyze the right tool that the bank needs to solve their problem today, and in the future. The right fit for this use-case was UiPath, considering its technical abilities and ease of implementation.
The Result
After a continuous 90 days of development effort, testing, deploying and testing again, the bots were finally ready to take over the payroll processing for over 10,000 people across the globe. The integration with multiple core banking systems to process payrolls with compliance across countries exposed us to a huge learning experience.
Today, the bot runs the end-to-end payroll automation which includes the following processes:
👉 Calculate leaves for employees
👉 Generate leave report
👉 Adjust salary calculation automatically
👉 Prepare a detailed report on such calculations
👉 Check for $0.0001 variations in payroll
👉 Notify important stakeholders about system failures during dry-run
👉 Start the payroll processing for over 10,000 employees on a set date
👉 Generate processing report and bot performance report
👉 Make people's lives easier during remote work times
100K
PAYROLL PROCESSED
3
MONTHS GO-LIVE
25+
SYSTEMS INTEGRATRED
1
TEAM